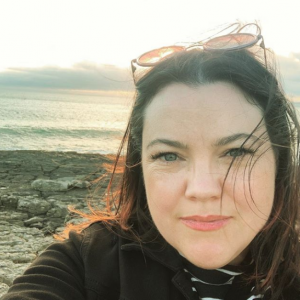 If you were building a community product, how would you start? Who would you choose as your first hire? What efforts would you make to ensure that the product is inclusive, safe, and well-moderated?
In this episode of Community Signal, we're joined by Danielle Maveal to do a deep-dive on audio-first platforms and specifically, Clubhouse. While every platform and community has moderation issues to work through, Clubhouse has made headlines and Twitter rounds for the lax moderation that has brought anti-Semitism, misogyny, and misinformation to the "stage" on the app. In this discussion, Danielle and Patrick discuss how other audio-first platforms have approached trust and safety and what steps they would take to scale the teams, communities, and norms that power them. And while they acknowledge that not every conversation or connection that happens on the platform is bad, they offer a reminder that we can all do something to hold platforms accountable.
The members and the content that we allow on our platforms dictate the culture that permeates in our communities. If there's one thing that Clubhouse proves, it's that there is still room for platforms that are built with safety and inclusivity in mind from day one.
Danielle and Patrick discuss:
The current landscape of audio-first communities
How they would scale a team and membership base of a community product
Why community guidelines, enforcement, and tools matter from day one
Continue reading

"Why Has Clubhouse Been Plagued by Trust and Safety Issues?"