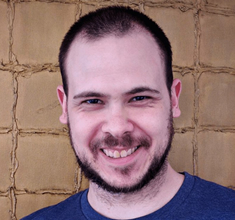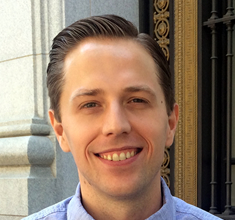 As we celebrate Community Signal's 7th birthday, Patrick takes questions from Community Signal listeners and supporters in this first ever "Ask Patrick Anything" episode of the show.
Questions include:
If everything had worked with CNN+, what would community look like for the platform?
Would you rather be a working community professional or a community consultant?
Will we ever see community leaders in the C-suite as the norm?
2023 will be Patrick's 25th year of community work, so this is an opportunity to reflect on that passage of time. A lot has changed and, surprisingly, some things haven't.
Joining Patrick to ask the questions and dig deeper is previous guest Jared Smith. They also cover:
The early promise of CNN+'s Interview Club
How community moderation tools have changed over the years
Why community isn't special when it comes to the C-suite
Continue reading

"The Chief Community Officer Hype Machine"