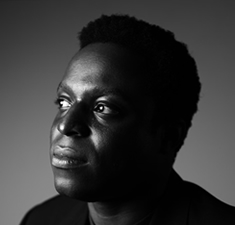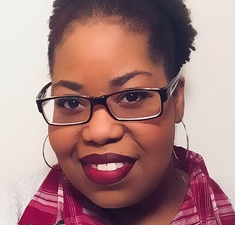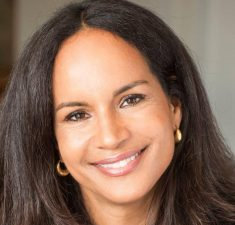 If you're reading this, we're guessing that you are in the community management profession. Hi, how are you holding up? Between the COVID-19 pandemic, the murder of George Floyd and too many other Black people, ongoing protests for an end to systemic racism and inequality, and a looming presidential election that has a lot riding on it, life has been more challenging than usual, to say the least. And as community managers, we're at the center of many of these conversations.
Whether we're creating spaces for people to safely discuss these challenging topics, working to build and foster diverse communities and teams, or helping companies make the leap to a fully digital workplace, our skills and work are in high demand.
In this episode of Community Signal, Patrick speaks to three community professionals about how current events have impacted their lives and how they think about building inclusive communities. In the day-to-day, that might mean guiding conversations within our communities. In the broader sense, it's thinking about how we build communities, tools, and platforms that have diversity, equity, inclusion, and the knowledge from our collective decades of experience in community management baked in from day one.
As our guest Bassey Etim puts it, "we stand on the shoulders of the people before us, and we're Called, and I mean 'called' with a capital C, Called to try to make this a more fair and just world."
Listen to Patrick, Bassey, Marjorie Anderson, and Nina Collins as they discuss the following and more:
Supporting hard conversations in spaces where they need to happen
Building platforms that encourage diversity and stamp out racism
Identifying broader candidate groups when hiring
Designing systems that allow for proper flagging of abuse
Continue reading

"Building Inclusive Communities, Workplaces, and an Inclusive Profession"