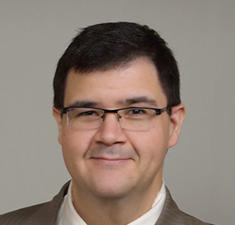 Which community leaders helped you grow as a professional? Who in the industry do you study from or reference? On the last episode of Community Signal, our guest Mohamed Mohammed mentioned how his former manager, Joe Pishgar, helped him feel welcome in the industry. "You belong here" were Joe's encouraging words to Mohamed, and this phrase signifies an ethos that Joe brings to his role as chief community officer for VerticalScope.
Managing an organization of 27 full-time community pros, 30 contracted admins, and over 10,000 volunteer moderators across 1,200 sites, Joe understands the necessity of scale and delegation, but also realizes that delegating is not always as simple as it sounds. "There's competing thoughts in your head that surround the force of delegating. On the one hand, you don't have enough time to do it all. The time you spend in operational or in tactical, you're not spending at the strategic, and no one else is going to spend time at the strategic level." (13:18) Joe also explains that by delegating and creating space, we give our team members the opportunity to grow and experience community management for themselves.
How have leaders made space for you to grow as a community professional and how can you create that space for others?
Joe and Patrick also discuss:
The difference between having community volunteers and exploiting them
The ebb and flow of hiring booms in the community industry
Unifying strategy in an organization with multiple stakeholders and individual contributors
Continue reading

"Making Room for the Next Generation of Community Professionals"