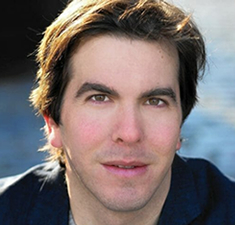 By now, even if you're not super well-versed in the terminology of Web3, you've probably encountered some of the conversation around its relationship with community.
Like with any innovation or change in technology, there can and should be conversations about how Web3 will empower communities. However, we should also ask questions and think about how such change will impact communities, whether they embrace Web3 or not. For example, as Patrick and our guest, staff writer with The New Republic, Jacob Silverman discuss, NFTs may be empowering some artists, but for the DeviantArt community, it's another way that they're seeing their art exploited. And even for NFTs that are becoming ubiquitous, like Bored Apes Yacht Club, how much of the conversation or credit is given back to the artists?
This conversation will give you a great primer on Web3 terminology, but perhaps more importantly, it will equip you with questions and examples to understand the true role of community in the current iteration of Web3.
Jacob and Patrick also discuss:
The basics of Web3, including cryptocurrency, NFTs, and DAOs
Reasons why Web3 may not be as egalitarian as it seems
Why celebrity cryptocurrency clubs of today may not have the same permanence as online fan clubs that already exist
Continue reading

"Misuse of Community is Endemic in Web3"