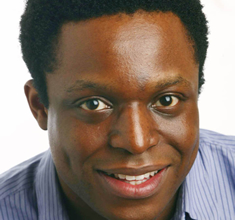 While some news organizations have run away from online comments,
The New York Times
has shined by embracing them and holding commenters to a level of quality that reflects their editorial work.
Bassey Etim is at the center of these efforts. He leads the 14-person Community desk, which focuses on comment moderation, while also helping the Times to unearth and maximize the value of their reader community – and the value they provide to readers.
We talked about how comments have improved the journalism at the Times, plus:
How Bassey hopes to build a celebrity class of commenters
The ROI of comments for news organizations
Why he's excited for the Times to build community one-on-one with readers