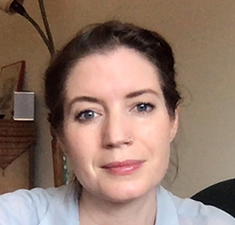 What would happen if you woke up tomorrow and couldn't share any news articles on Facebook? How would that impact the communities that you manage or the way you share information with family and friends? What if this ban included  information provided by emergency services agencies for things like natural disasters, wildfires, and domestic violence? This situation is not a hypothetical one for Australian users of Facebook. Just last week, after Facebook failed to make an agreement to pay Australian news organizations for linking to their content, the company issued a ban that prevents sharing Australian or international news content on the platform.
In this episode, Patrick talks to Dr. Jennifer Beckett, a lecturer in media and communications at the University of Melbourne, about the immediate ramifications that this has had and what it might mean for communities on Facebook moving forward.
Dr. Beckett's work also has a focus in the mental health of digital workers, given the prevalence of moderation-related work, no matter what the job title. As our field expands, Dr. Beckett points to the need for visibility and protection for the people who do this work.
Dr. Beckett and Patrick discuss:
The well-being of content moderators and what some organizations are doing to protect their well-being
The legal environment for community builders in Australia
The need for better communication about the "toxicity" of communities
Continue reading

"Facebook's Australian News Ban Will Lead to Even More Misinformation"