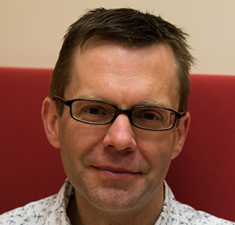 When was the last time that you trusted your community with the responsibility of collaboration? In this episode of Community Signal, Matt Leacock shares lessons he's learned while designing popular collaborative board games like Pandemic, Pandemic Legacy, and Forbidden Island.
Matt also discusses how he leans on the board game community for his own games. In the pre-launch stages, he has rallied supporters to pre-order his games and prove demand. In the development stages, he's openly shared rules documents, inviting feedback from fans. After a game launches, he also discusses the role that players have when it comes to helping one another as questions and loopholes arise.
Having a shared goal –– winning the game –– is perhaps what motivates players to come together at all stages of the game's development. Knowing that your community members also have a shared purpose or goal, are there ways that you could trust them with collaboration opportunities that could lead to positive outcomes for everyone? That's winning! 
Matt and Patrick also discuss:
Competition within collaborative games
Establishing norms within games and communities
The importance of establishing straightforward nomenclature
Continue reading

"Online Community Building Lessons From Collaborative Board Games"