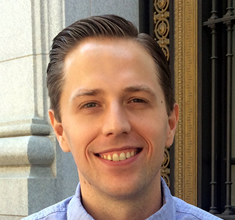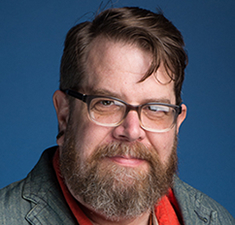 This week, Community Signal proudly celebrates three years of conversations with community professionals. We're taking this opportunity to talk to Patrick about his experience running the show and giving him a chance to reflect on the state of online community management and how he's seen it develop over these past few years. We're also grateful to be joined by past guest, Scott Moore, for this conversation.
Combined, Patrick and Scott have over four decades of experience in community and a recurring topic in this conversation is how we can learn from industry veterans and those who came before us, as well as recognizing that the community problems of today likely have past occurrences that we can learn from. As Patrick mentions towards the end of this episode, hosting this show has been a way for him to stay up to date on the themes, tools, struggles, and triumphs that the community landscape is seeing and we hope that these conversations are useful for you, too.
I know that I can confidently speak for Karn, Patrick, and myself in saying that we're all looking forward to continuing to ask the tough questions when it comes to community. It's our duty to push the profession forward.
We're breaking this conversation up into two episodes. In part one, Patrick and Scott talk about:
Choosing metrics that matter
The career trajectory for community professionals and how he approaches managing his team
His go-to resources for staying current on all things community
Continue reading "Retaining Talented Community Pros and What Makes a Great Boss? (3 Years of Community Signal)"