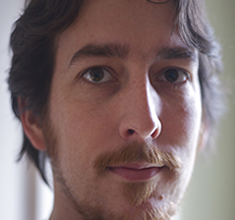 Usually, at 18-year-old online community
MetaFilter
, a U.S. presidential election year means a big increase in heated political discussion. But once a victor is declared, and the transfer of power occurs, things go back to normal.
Not this time. The 2016 presidential election – MetaFilter's fifth – has created a situation where, six months after the election, they are still dealing with far more political discussion than they would normally be seeing. For a community that isn't focused on politics, this is an incredible burden on moderators and has "measurably affected both the distribution and tone of discussion," according to owner Josh Millard.
It has become the election year that will not end.
We also discuss:
MetaFilter's recent ownership transfer from Matt Haughey to Josh
Member suicide deaths and the impact they have had on the community
How MetaFilter has addressed casual sexism, racism and transphobia