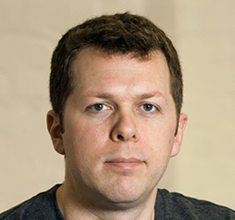 Many online communities are ad-supported. Without that revenue, they may have to reduce their operations or cease to exist at all. Ad blocking is a serious threat, but what's the best way respond to it?
Todd Garland is the founder and CEO of BuySellAds, an ad tech company that I've worked with for many years. He says the time to blame ad blockers is over, and that whining about ad blockers only guarantees a bad ending to this story. Plus:
How ad quality became so bad, even for reputable players

Why native ads are the future
Ad behaviors that community managers and operators should watch out for
This is not only episode #50 of the show, but December 7th marks one year since Community Signal launched! Thank you to everyone who has supported our program, including subscribers, our 50 guests, those who have shared it online, people who have rated it on iTunes, Stitcher or other platforms, those who have offered thoughtful feedback or kind words and our sponsors.