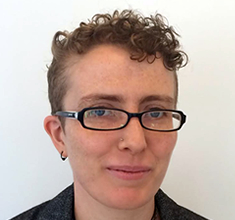 When the results of the Brexit referendum were announced, the people of the United Kingdom reacted immediately online. Many of them chose The Guardian's website as their venue, sharing their thoughts with the readers of one of country's most popular news outlets.
When a highly-charged political issue like this comes to pass, I always think about my friends and peers who work community in the media, and the challenges they must be facing. If you want to talk about Brexit's impact on comments, community and moderation, there is perhaps no one better to speak with than Mary Hamilton, executive editor for audience at The Guardian. She joins me to discuss the preparation and the impact, plus:
What Mary learned from building local audience teams in Australia and the U.S.
The ROI of on-site community for The Guardian
Are online comments of historical significance?
Continue reading "How The Guardian Prepared for Brexit's Impact on Community Engagement"