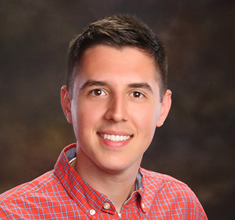 Reddit is an online community, possibly best described as a series of smaller ones, much like independent niche online communities. One subreddit (or section of Reddit) can be completely different from another.
But just like other niche online communities, these subreddits can be very beneficial to businesses – if they participate in the right way. If you're sloppy or fail to account for the community norms, you could do substantial damage to your reputation. This episode features David DiGiovanni. He helps companies and individuals tap into the power of Reddit in an ethical way. Plus:
How to host a successful Reddit AMA (Ask Me Anything)
Should companies launch and manage their own subreddits?
What tactics does the Reddit community frown upon?
Continue reading "How Companies Can Ethically Engage on Reddit"