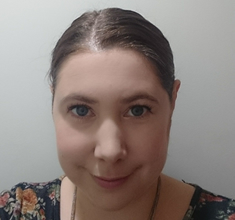 Most of the members of the
Alzheimer's Society's
Talking Point
community don't have dementia. But 4% do. And that creates a unique challenge when it comes to designing an online community.
Features that we might take for granted, like saved drafts, take on a whole new meaning when you are experiencing short term memory loss. Community manager Serena Snoad joins the show to talk about building a welcoming community for people with dementia, plus:
How memory loss impacts how they moderate
Debriefing sessions that Serena offers to staff members who have handled a stressful issue
Why XenForo was the right software choice for them, in their recent relaunch
Disclosure: Serena has kindly supported our show's Patreon campaign. I've known her for years, and it has nothing to do with her being a guest on the show, but I felt it was worth mentioning.
Continue reading "Building a Community for People With Dementia"