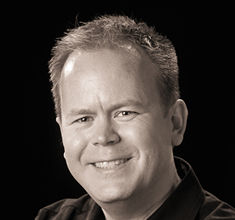 When a member makes a post on your community, there is a status associated with that post. How long they have been a member, how many contributions they have, their reputation, whether or not they are a staff member – all of these things impact their status.
While the content of the post may remain the same, the status of the member changes, as their reputation does or they are removed from staff. Still, when you view their post – old, new, good or poor – only their current status tends to be reflected. That's one of our topics this week, as we celebrate 2 years of the show with Mark Williams. Plus:
What community platforms can do to encourage co-creation
Why Mark voted to deprioritize community at the company where he works
Early gamification systems
Our Podcast is Made Possible By…
If you enjoy our show, please know that it's only possible with the generous support of our sponsor: Open Social.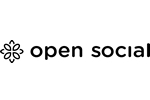 Big Quote
"[If you are implementing a reputation system,] my first question is, what's your goal? Why are you doing it? … Often people just say, 'Oh, we're doing a reputation system because everybody else is doing it.' That's not a goal. Knowing your goal informs your choices and your decisions around what your reputation system should be." -@mdfw
About Mark Williams
Mark Williams likes to build things. He has been a developer and a community manager and a number of other things (including sound engineer and producer in developing radio plays that were presented live). Mark ran the community program at a large technology company whose name involves fruit. He's also run community for a non-profit called TechSoup. Mark is currently running marketing and building community for kaizenOps.io – a small intrapreneur startup inside CA Technologies.
Related Links
Transcript
Your Thoughts
If you have any thoughts on this episode that you'd like to share, please leave me a comment, send me an email or a tweet. If you enjoy the show, we would be so grateful if you spread the word and supported Community Signal on Patreon.
Thank you for listening to Community Signal.