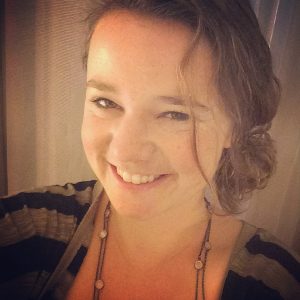 Every community professional has had the challenge of explaining their role and job duties to others within their organization. For many of us, that means always being prepared with qualitative and quantitative anecdotes that ladder up to our company's mission and goals. In this episode of Community Signal, Mary Thengvall explains the importance of tailoring the message of what we do to the person we're speaking with, whether it's our boss, the CEO, or CFO.
If you're in need of tips or new inspiration on how to prove the value of your work to your organization (and yourself!), Patrick and Mary provide an important reminder that you are your own best advocate and that means taking initiative to know and explain your team's contributions.
Mary shares the story of her job path through community, and how a one-year experiment at O'Reilly Media led to a career in developer relations.
Patrick and Mary also discuss:
Mary's thinking around "time-to-value"
The worst public firing in community history
The different causes of burnout for community professionals