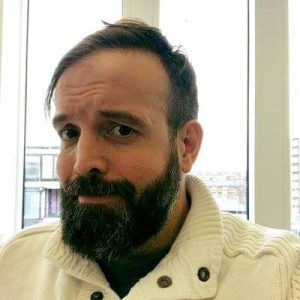 The role "community manager" can mean different things at different companies and the responsibilities for this role can often be conflated across different teams and areas of expertise. But how does this role translate across different continents and cultures?
In this episode of Community Signal, Patrick and Jean-Yves Lemesle discuss just that. Jean-Yves is an experienced social media and community manager and he shares how both of these areas of expertise, social media management and community management, came to have separate career trajectories in France. They also discuss:
How Jean-Yves has built a career moving around Europe
Why the number of people who speak a language can impact how successful you'll be in community
A prevailing lack of focus in many interest-based Facebook groups
Our Podcast is Made Possible By…
If you enjoy our show, please know that it's only possible with the generous support of our sponsors: Higher Logic and Structure3C.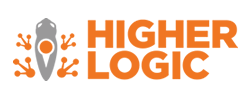 Big Quotes
"[Community management is] setting the rules, setting the moment, catching the good light, and helping people build amazing things together. It's a good job to do." -@jyv
"In France, the community management job title [is seen as a] really junior title and [there are] few senior community managers. [The role] is really about execution and the social media manager role became [more strategy oriented]." -@jyv
"When you start something as a business, you want to have a clear exit, a clear strategy, and a clear goal. You can fish with a really big fish net and try to have many people [in your community], but [that's not your goal]. You need to be specific and you need to be on point." -@jyv
"[As a community manager or social media manager], you've got the illusion that your users will read everything that you post on Facebook, [the illusion] that all of your content will be displayed for your users on the timeline. The fact is that the timeline that Facebook displays is totally broken and it's totally out of your control. Your [content could] be displayed with your competitor's [content alongside]." -@jyv
About Jean-Yves Lemesle
Jean-Yves Lemesle is an experienced community pro and social media marketer, motivated and dedicated to helping and developing relationships with brands and their audiences. He has worked in community for more than a decade, most recently at Houzz.
Related Links
Transcript
Your Thoughts
If you have any thoughts on this episode that you'd like to share, please leave me a comment, send me an email or a tweet. If you enjoy the show, we would be so grateful if you spread the word and supported Community Signal on Patreon.