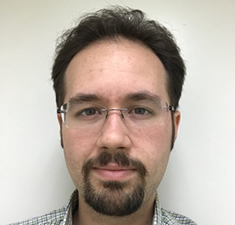 As community professionals, it's our duty to create inclusive spaces for our community members. This means setting the stage for them and making sure that they have everything they need to be successful within the community, and in some cases, protecting them from hate-driven vitriol.
And while many of us have created clear guidelines explaining that hate speech and violence are not permitted in our communities, platforms like Facebook and Reddit have had a harder time defending their users from hate speech. After hearing Mark Zuckerberg's explanation for allowing Holocaust deniers on Facebook, AskHistorians moderator Andrés Pertierra explained in a now viral tweet that Holocaust deniers post decontextualized information or flat-out lies with the goal of undermining people's belief in the Holocaust with the hope of ultimately radicalize them.
In his discussion with Patrick, Andrés brings up an ultimate truth – that when we moderate against Holocaust deniers or others posting hate speech, we're showing our communities that we care about protecting them and that we care about the integrity of the space that we have created with them.
Patrick and Andrés also discuss:
How Andrés and other moderators can tell if someone is posing questions in good faith
The community guidelines that AskHistorians uses to keep hateful posts at bay
Why moderation makes sense from a business perspective