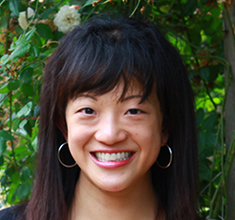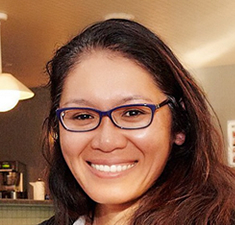 For this episode of Community Signal, we're joined by community professionals Jenn Hudnet, Lana Lee, and Phoebe Venkat. They candidly share stories about the impact of racism and stereotypes against Asians, Asian Americans, and Pacific Islanders in their own lives, in the workplace, and in the communities they manage.
Jenn, Lana, and Phoebe each had stories to share about their families, the circumstances that brought them to the United States, the racism and discrimination they faced, and the shared generational trauma they're working through together. "We have to look forward. We've got to acknowledge some of the wrongs that happened to our parents, relatives, and friends in the past. It's very difficult to do. We're doing it, but it definitely takes a community of community to get that done," shared Phoebe (7:47).
There's also a discussion around the work that companies and colleagues must do to maintain safe workplaces and communities. "Your intention might not always be to hurt or harm someone or to make fun of someone, but the impact is still there. Being able to understand the impact that our words and actions have on others is important [as well as] being able to acknowledge the impact that it might have on somebody. I think microaggressions are something that I've even had to learn to recognize because I've just internalized them and accepted them over the years of being here," said Jenn (21:12).
And there's an important reminder in this episode to see your colleagues and community members as individuals. Individuals that might have a bad day, that might make mistakes, or that might be comforted just by your presence. "Sometimes we hear stories of people. [Maybe] they posted a really good picture one day and then the next day they're feeling down. … As a community manager, [it's really important to] take time to read and understand where people are coming from," explains Lana (49:46).
We're thankful to Jenn, Lana, and Phoebe for sharing with us. May this conversation lead to safer communities, neighborhoods, workplaces, and personal boundaries.
Lana, Jenn, Patrick, and Phoebe also discuss:
The model minority myth and the harm it causes
Recognizing emotional labor and setting boundaries
There are no growth hacks when it comes to helping your community members feel safe
Continue reading

"Dismantling the Model Minority Myth and Fostering Safer Communities, One Conversation at a Time"