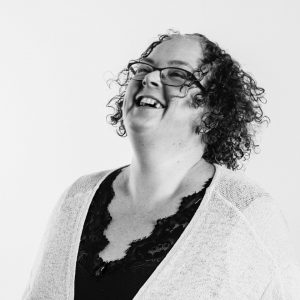 Great teachers always seem to have command over their classroom, but what happens if your classroom meets online and has thousands of students? Even the greatest teachers in these situations might need the help of a troll hunter like Tanja de Bie.
While Tanja dubs herself a troll hunter, she's also a mediator and a teacher in her own right. She recognizes that in higher education communities, it's often the responsibility of the moderator to teach students how to put their emotions aside and have civil, fact-based discourse. Easier said than done, right? As Tanja would say, grab a cup of tea and hear out her moderation techniques.
At this point, you might be wondering how Tanja became such a prolific master of trolls. If you're a gamer or writer, you'll find yourself nodding along as she discusses the friendships and moderation skills that she forged in RPG communities. I personally love how she discusses RPG forum guidelines as a rubric to encourage positive behavior, not as rules that dissuade negative behavior. Later in the episode, she discusses how negativity can silently destroy communities, which is a great reminder for those of us writing community guidelines and doing the moderation, as well.
Patrick and Tanja also discuss:
The storytelling, meaningful conversations, and friendships found in RPG communities
Demanding higher quality participation from your community
The science behind fight or flight reactions