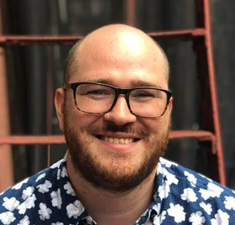 Community pro Andrew Thomas was recruited by Northwestern Mutual while working at Shapeways. On this episode, he talks about what it's like to go from a 200-person startup to an organization with over 7,500 employees that has been around for over 160 years.
With more teammates and internal knowledge comes the added responsibility of continuously learning, introducing yourself to new people, and advocating for your work across the organization.
Andrew and Patrick also discuss:
The standardization of knowledge management practices
How Andrew thinks about self-care and burnout for himself and for his team
Getting buy-in and advocating for your work in a 7,500+ person company
Our Podcast is Made Possible By…
If you enjoy our show, please know that it's only possible with the generous support of our sponsor: Discourse.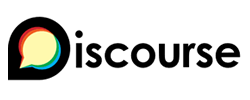 Big Quote
Standing out on LinkedIn as a community manager (04:16): "I think [I got noticed by Northwestern Mutual because I listed] out the tools that I have had experience with. My job is to manage our self-help portal and that includes knowledge and communities. One of my last projects at Shapeways was redesigning our knowledge base. I think that when they saw, 'Oh, knowledge base and support communities. This is perfect.'" –@athomitron
About Andrew Thomas
Andrew Thomas lives in Brooklyn, New York and grew up in the suburbs of Boston, Massachusetts. After receiving a Bachelor of Fine Arts in sculpture, Andrew moved to New York City and has started many online and offline communities across industries that include finance, entrepreneurship, 3-D printing, and gaming. He is currently the lead community manager for Northwestern Mutual.
Related Links
Transcript
Your Thoughts
If you have any thoughts on this episode that you'd like to share, please leave me a comment, send me an email or a tweet. If you enjoy the show, we would be so grateful if you spread the word and supported Community Signal on Patreon.