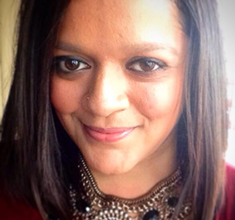 Six years ago, multinational publishing and education company Pearson transitioned from siloed intranets to an internal online community named Neo. This platform has encouraged active collaboration between their global network of 36,000 employees, spread across more than 70 countries.
When you are talking about such a large, diverse group of employees, part of bringing them together is figuring how to to divide them, to ensure they are connecting with the right people and accomplishing their goals. Pearson community manager Dina Vekaria joins the show to break down these efforts, including:
Using gamification without getting in the way of work being done
How internal communities help retain employee knowledge – after employees move on
Are internal communities the next step in the progression of the intranet?
Continue reading "How Pearson's Internal Online Community Connects 36,000 Employees in 70+ Countries"