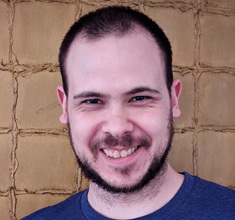 Jared Smith
found my community when we were both teenagers. He got to see me early in my career. He became a great contributor to the community, as well as a moderator. He also hacked my website.
In high school, he couldn't find any other Van Halen fans, so he joined an online community. That took him down a road that led to him co-authoring 2005's Building Online Communities with Drupal, phpBB, and WordPress, and building a career. Plus:
phpBB's insularity problem, that helped create an opportunity for Jared
The shift away from chronological order online
Russia's manipulation of opinions online, through online communities and social spaces
Our Podcast is Made Possible By…
If you enjoy our show, please know that it's only possible with the generous support of our sponsors: Higher Logic and Structure3C.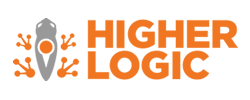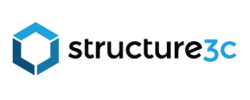 Big Quotes
Our transcript was not finished prior to release. Because of this, our quotes section isn't ready (yet!). Sorry about that. We'll update this post once it's done.
About Jared Smith
Jared Smith is a development team lead at BoomTown in Charleston, SC, where he specializes in engineering on the company's WordPress-based consumer sites. He brings over ten years experience with the WordPress platform to BoomTown, providing subject matter expertise not only within the development team but also throughout the company.
In whatever time there is left, Jared runs @chswx on Twitter. @chswx is the most-followed Charleston-specific weather source in the Lowcountry, and works closely with local media and the National Weather Service to ensure that critical weather information gets disseminated with as little hype and as much substance as possible.
Related Links
This list of links is not complete. Once our transcript is completed, we'll update this list. Thank you for your patience
Transcript
Your Thoughts
If you have any thoughts on this episode that you'd like to share, please leave me a comment, send me an email or a tweet. If you enjoy the show, we would be so grateful if you spread the word and supported Community Signal on Patreon.