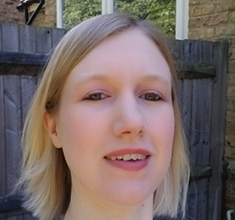 Sue Ryder
, a well-known charity in the UK, provides support for end of life care and bereavement. In 2015, after more than 60 years of operation, they launched an online community.
For a majority of the its members, the community serves as the first touch point between them and the organization. Not only that, but in a survey, more than 90% of members said that the community made them feel less alone and more able to cope with their situation. Community manager Priscilla McClay joins the program. Plus:
The research that led to the launch of the community
How the community has shifted to focus primarily on bereavement
What Priscilla does to cope with the nature of the community
Our Podcast is Made Possible By…
If you enjoy our show, please know that it's only possible with the generous support of our sponsor: Open Social.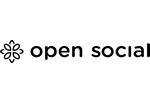 Big Quotes
Unfortunately, our transcript was not completed in time for release. Once it is ready, we'll update this post with quotes from the episode.
About Priscilla McClay
Priscilla McClay has a BA in English literature and creative writing and a master's in journalism. She has spent seven years working in digital in the non-profit sector, five of which were in community management. Prior to Priscilla's current job at Sue Ryder, she worked in the community team at Macmillan Cancer Support.
Related Links
This list of links is not yet complete. When our transcript is finished, this list will be updated. Thank you for your patience.
Transcript
Your Thoughts
If you have any thoughts on this episode that you'd like to share, please leave me a comment, send me an email or a tweet. If you enjoy the show, we would be so grateful if you spread the word and supported Community Signal on Patreon.
Thank you for listening to Community Signal.