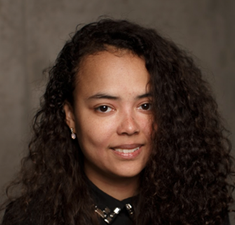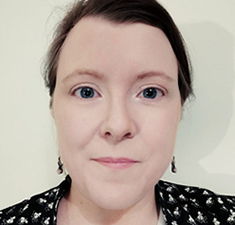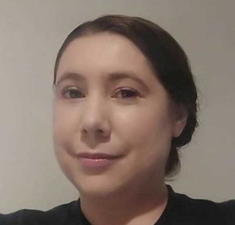 We started recording this episode about a week before its release, and since then, coronavirus COVID-19 has continued to spread across the globe. News and governmental guidance is being updated frequently and people in many regions are being mandated to stay home as much as possible in an effort to help flatten the curve.
The pandemic has obviously impacted online communities, too. In this episode of Community Signal, I (Carol), along with community professionals Serena Snoad and Rose Barrett share our communities have changed in recent weeks. But amongst the three of us, there was a common theme –– the work of maintaining our communities as sources of helpful and reliable information is more important than ever.
If you have a story to share about how your community has been impacted, we'd love to hear from you. But most of all, we hope that you are well, practicing social distancing, and doing your part to stay at home as much as you can.
Here's some of what you'll find in this episode:
How we can help restaurants and food industry professionals as they brace for the impact of the pandemic
Tips from a remote work community on how to adapt to working out of your home
Evaluating misinformation about COVID-19 and maintaining your community as a space for accurate information
Our Podcast is Made Possible By…
If you enjoy our show, please know that it's only possible with the generous support of our sponsor: Discourse.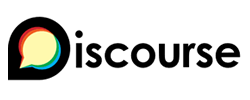 Big Quotes
The shifting conversations in the Zagat community (2:50): "Instead of sharing food photos and where we're going out to eat, we're talking about buying gift cards for where we're getting meal delivery from." – @CarAnnBen
Restaurants and food industry companies are making adjustments (4:06): "A lot of folks I know in catering are actually shifting towards delivering individual meals or thinking about how they can serve individual customers as opposed to bigger events. [One friend] started delivering seasoning salts. She's sharing recipes online. I think it's forcing [the food industry] or encouraging them to interact with their customers and community in a different way." –@CarAnnBen
How you can support your favorite restaurants (4:50): "Order delivery if the restaurants are still open. Remember to tip the delivery workers very generously. A lot of restaurants offer gift cards. I'd recommend calling or checking their website to see if you can get one from them directly. Then also just check on social media. Many restaurants are offering meals to people in the community at a reduced cost or for free, while they can, for people in need. That's been great to see from the restaurant side as well. Just get in touch with them, see if they're still open, and ask if there are ways that you can support directly." –@CarAnnBen
Creating a separation between home and work, if you're new to working from home (13:01): "Even if you're working from the house, just get up and actually leave the house, go for a little walk. It might be a minute around the block and then come back or [practice] other rituals, whatever works for you. For me, I have the habit of getting up in the morning, making my coffee, and watching a talk on YouTube [or a] TED Talk. Then I get my headphones on and start listening to some ambient music. That really helps me get into the headset that I'm starting my workday. [And] for parents, it's having conversations with the kids, around 'mom or dad is actually working.'" –@RemoteRose
Rooting out misinformation (26:44): "We are taking a harder line on handling [information related to COVID-19] where it's clear that the source is unknown. Particularly, when you're a health charity, when you are supporting people who are affected by a condition that could affect their cognition, I think you have to be very careful. With dementia, somebody could have difficulties with being able to process information and they may not be taking those steps to consider the source of information and where it's come from." –@serenastweeting
About Our Guests
Related Links
Transcript
Your Thoughts
If you have any thoughts on this episode that you'd like to share, please leave me a comment, send me an email or a tweet. If you enjoy the show, we would be so grateful if you spread the word and supported Community Signal on Patreon.