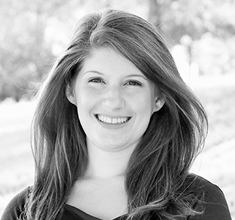 Membership-based associations have existed for a long time. Certainly before the internet and before online communities. But as online communities have grown in prominence, the association model has shifted to embrace them, mirroring the offline communities that they were already building.
Katie Bapple is the senior director of community management at Socious, a company that makes community software for associations. On this episode, we dive into the association niche of the online community space, including:
The career opportunity that associations represent for community professionals
How associations are adapting to the online community model for survival
Should every association have an online community?
Continue reading "Association Management = Community Management?"